Charles Wohlforth, the author of more than 10 books, is an experienced collaborator with leaders in politics, business and science.
His collaborative and solo writings have spanned history, biography, business and finance; medicine, space science and the environment; and public policy and politics—with politics a field in which he also worked as a consultant on the state and national level, a journalist and commentator, an elected official, the leader of a constitutional challenge for public education equity, and editor of an insider newsletter.
Wohlforth began his career as a writer immediately after graduating magna cum laude from Princeton University in 1986.
His work has won dozens of awards, including the Los Angeles Times Book Prize and the Best of the West award as the top newspaper columnist in the western United States.
He has collaborated on books with a cabinet secretary and governor, a U.S. Senator, a sovereign wealth fund director, a planetary scientist, an escapee from Stalin's Russia, an independent oil explorer, and the founding dean of a medical school. These collaborations varied in structure, including projects with full co-authorship, books written from a client's perspective with an 'as-told-to' byline, and confidential ghost writing without attribution.
Wohlforth is also an experienced interviewer and popular public speaker, with more than a decade on the air as a public radio host and over 100 speaking engagements to audiences in many states and in Europe. He currently lives in central New Jersey and spends summers in Alaska.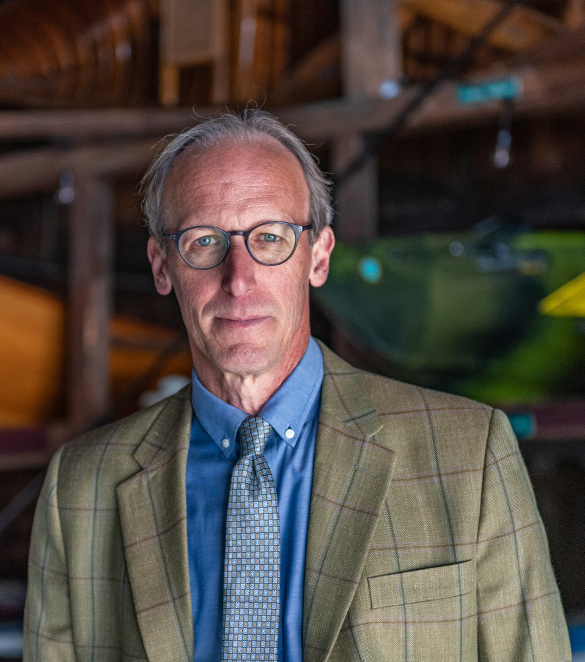 Photo credit: Dallas Hetherington